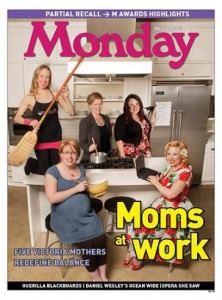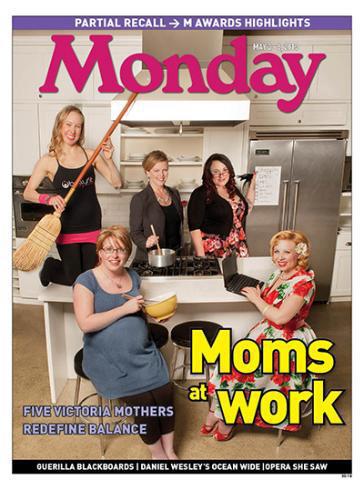 Excerpted from the full article by Danielle Pope – May 2014
CAROLYNE TAYLOR, 48
Creator: 24 Carrot Learning, yoUnlimited, Victoria Yoga Conference
24 year-old son
This month, Carolyne Taylor is nominated to win a prestigious Women of Worth (WOW) award at the annual conference in Vancouver. In order to get such a nod, each nominee must be known in the community for: valuing and respecting herself and others, leading through empowerment and inspiration, learning from challenges with fortitude and grace, standing as a role model with authenticity and courage and bringing the spirit of collaboration and celebration into the world.
Those who know Taylor wouldn't be surprised by her nomination. The corporate-leader-turned-woman-inspirer is hard to nail down with accolades: Taylor is responsible for 24 Carrot Learning (a personal and professional development resource), yoUnlimited (an organization for women's education and networking) and the Victoria Yoga Conference.
Yet Taylor's priorities are in stone: family comes first. "I left my corporate job because I could not get the flex time off I needed to be there for my family, so I created something that did work for me," says Taylor. "It takes a lot of commitment, but it means setting the hours that you want so the work gets done."
Taylor's corporate job was formerly as a 911 operator with VicPD. She became keenly aware of what was going on in the city, and many issues that affected children. As a single mom, she needed better shifts as her son grew. She also wanted to find a way to stimulate her own desire for lifelong learning. Still, the success of her programs has surprised even her.
"I don't know how I knew this would work, I just knew there were things I was supposed to do in my life, and everything evolved from there," she says. "It was all about listening to my intuition. That's the best advice I could give any woman."