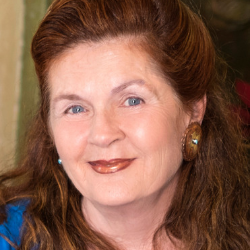 Transformational Speaking with Gail Larsen
Join in this lively experiential program where you'll dispel the myths and mystique of great speaking and bring your speaking alive. Explore how your story expands your capacity to speak out and be heard. Give voice to the core message that your life and your life alone has prepared you to tell. Emerge with a clear statement of your gifts and talents, what's real in your life, and what's next.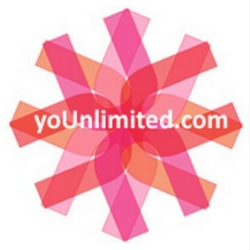 yoUnlimited is for women in Victoria who want more connection and community in their life and have been looking for an 'in person' place to meet other like-minded women.  A volunteer leadership team has created a variety of offerings (which is ever evolving) to meet women where they are today, and find a way for them to shine, however that is best for each of them.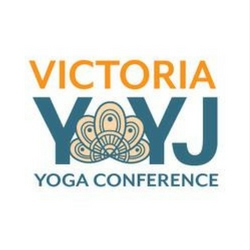 The Victoria Yoga Conference began in 2013 and is for the curious to the serious yogi.  With over 60 classes ranging from beginner to teachers, topics include yoga, meditation, health and wellness, outdoor fitness, dance and more.  Attracting 500+ of all ages, the conference is held each year on the BC Family Day weekend. Also visit the Wellness Market Place.
Alone we can do so little.  Together we can do so much. – Helen Keller